Computer Manufacturing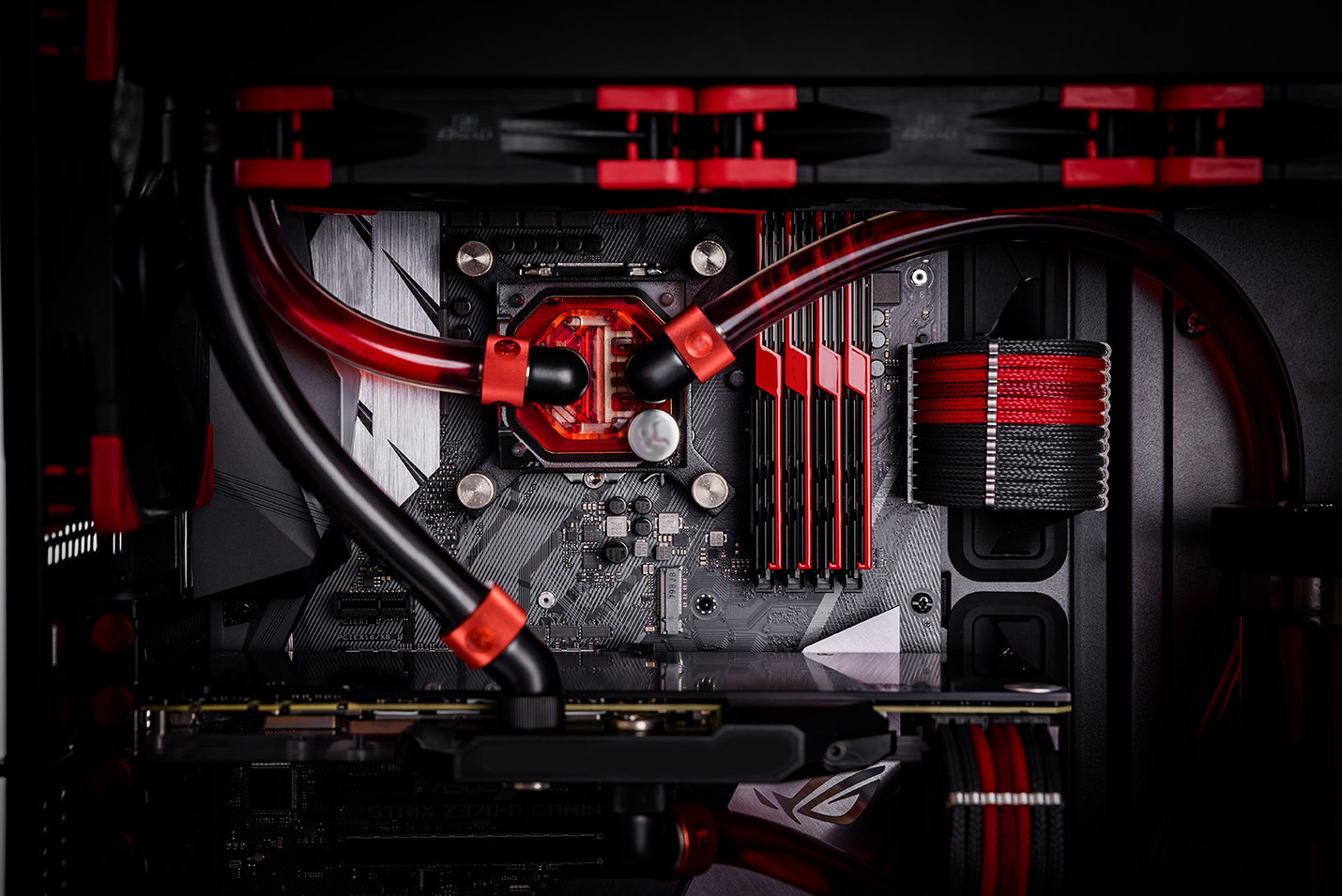 Emerald City IT manufactures powerful, quiet, and durable computers for homes and businesses in Seattle, and Washington. Our computers are designed to offer superior peak performance and have a product lifetime guaranteed to exceed other computer stores in Washington State.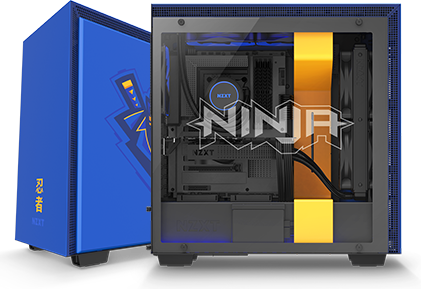 Details

Tech Support by:

Emerald City IT

Support Field: Computer Repair and Tech Support
Support Category: Computer Manufacturing
Start Your Computer Repair Today!